The One Stop Shop for Backyard or Exhibition Poutlry and Waterfowl
This listing is closed.
Advertise here!
Watercolor Commission Portrait Your fav breed and color Gift
Listing # 2147
IMAGE THUMBNAILS
DESCRIPTION
I do commissioned watercolor paintings of any breed and in any color you want. I also do other paintings of anything you want. Prices vary. Poultry portrait prices are roughly as follows.
I ALSO WORK IN ACRYLICS!
8x10 is $50
11x14 is $100
16x20 is $150.
These make great HOLIDAY GIFTS for the Poultry enthusiast in your life. Please email me at richardscrapmetals@live.com for more details or to set up a commissioned portrait. Thanks. Amanda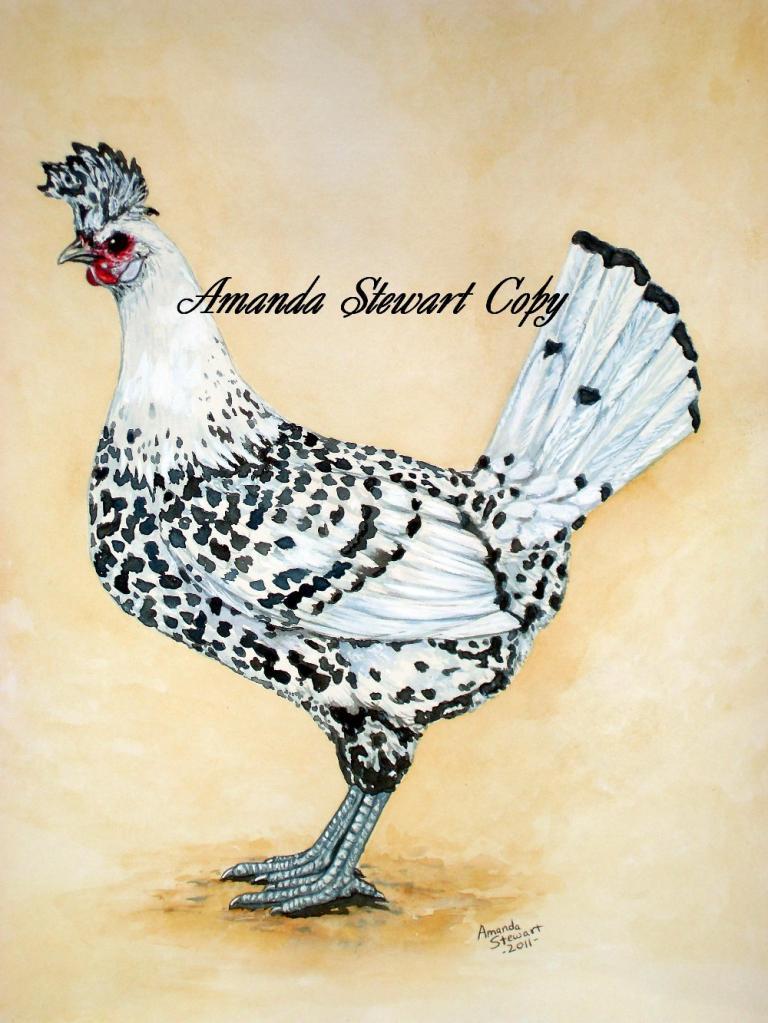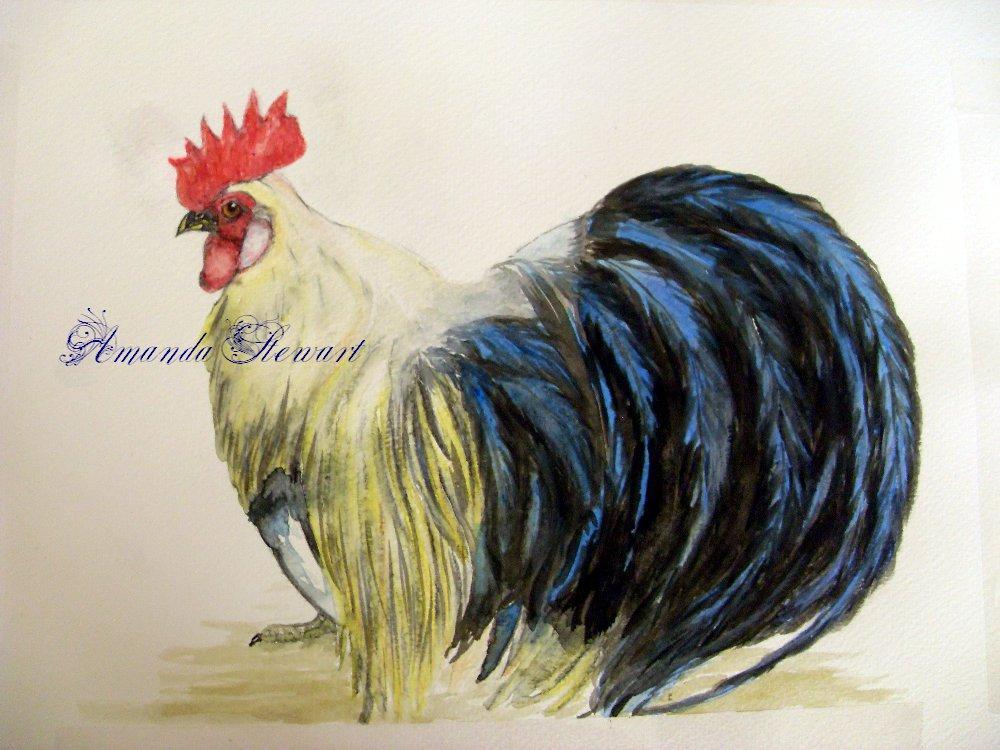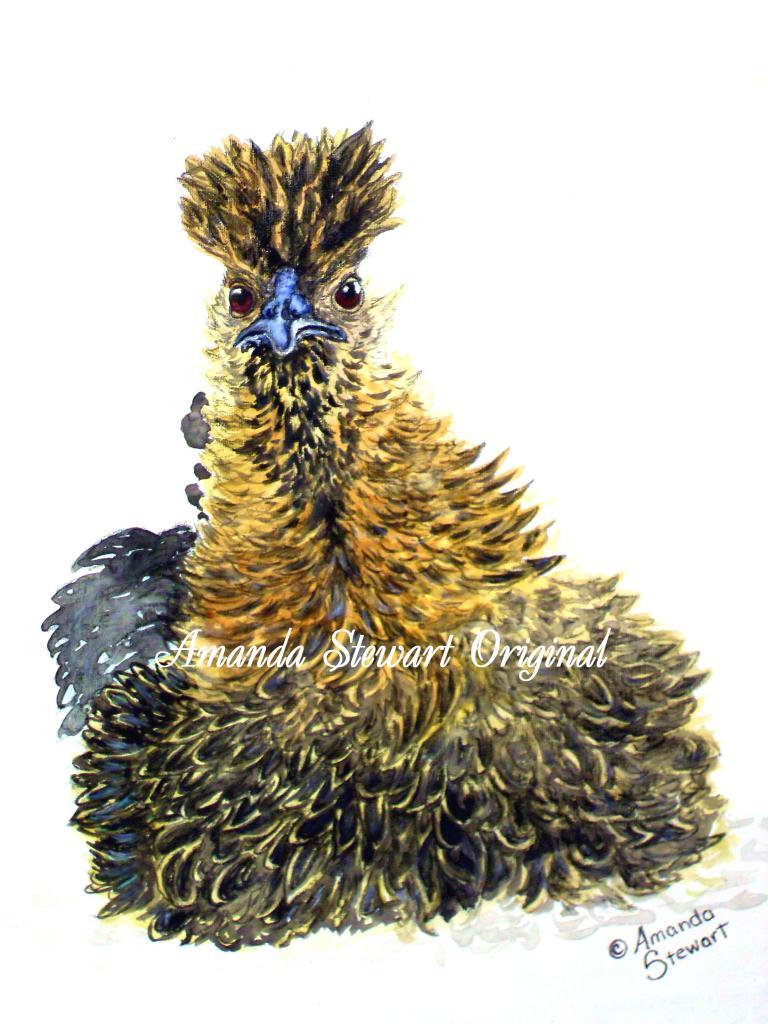 DETAILED BACKGROUNDS WILL BE EXTRA.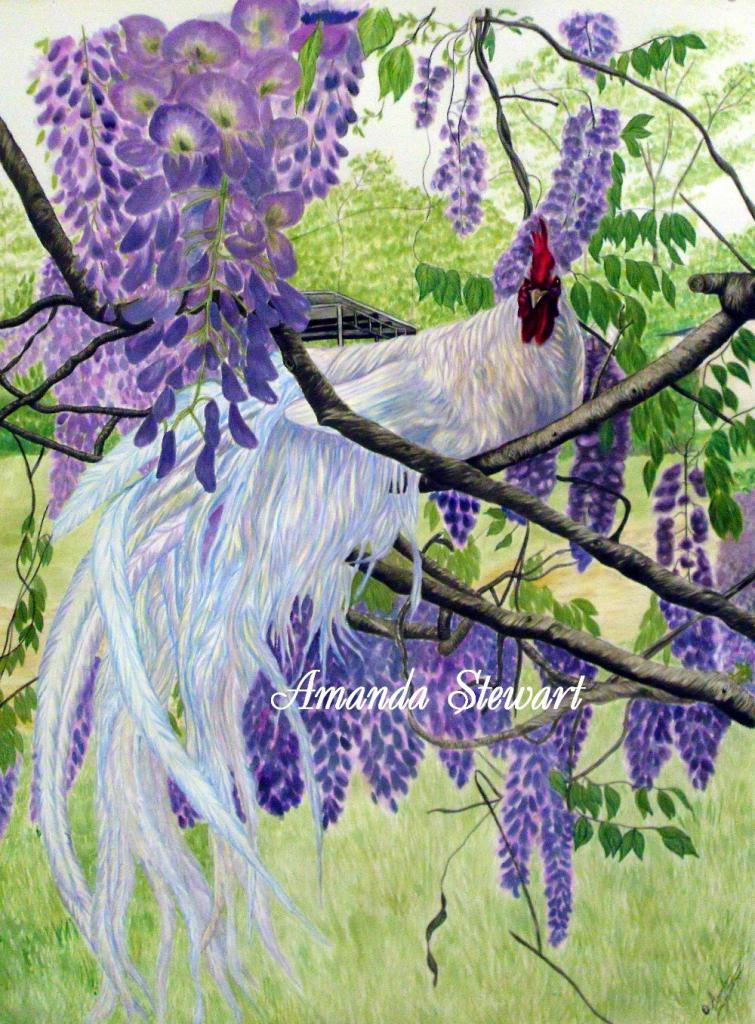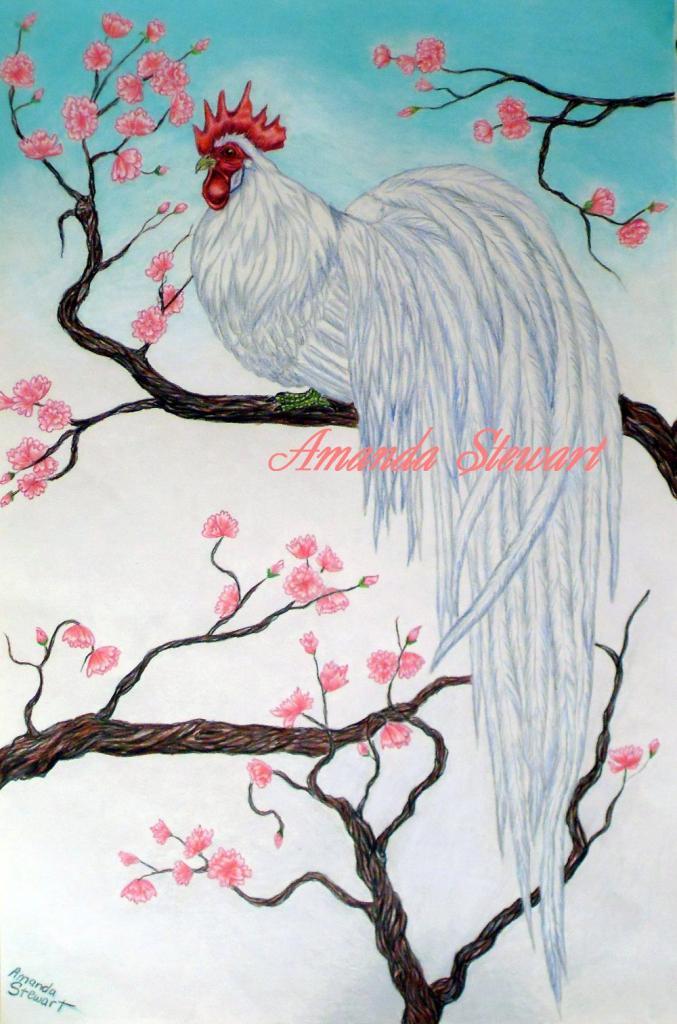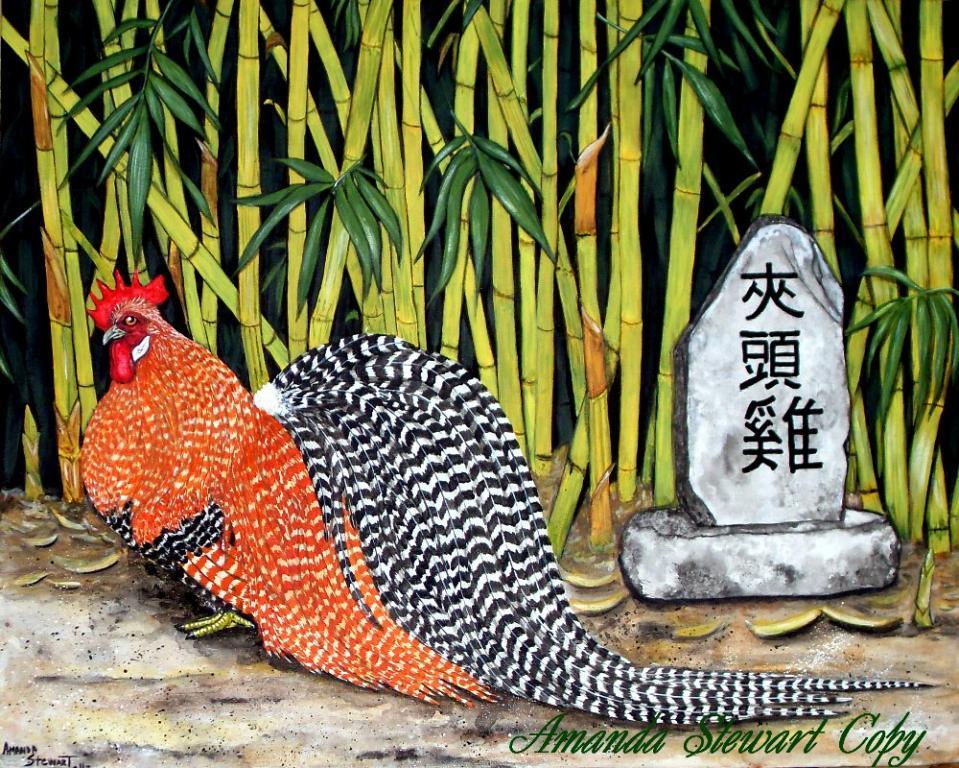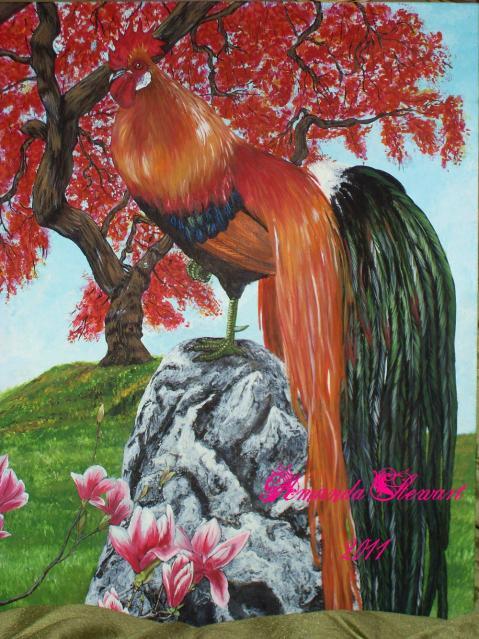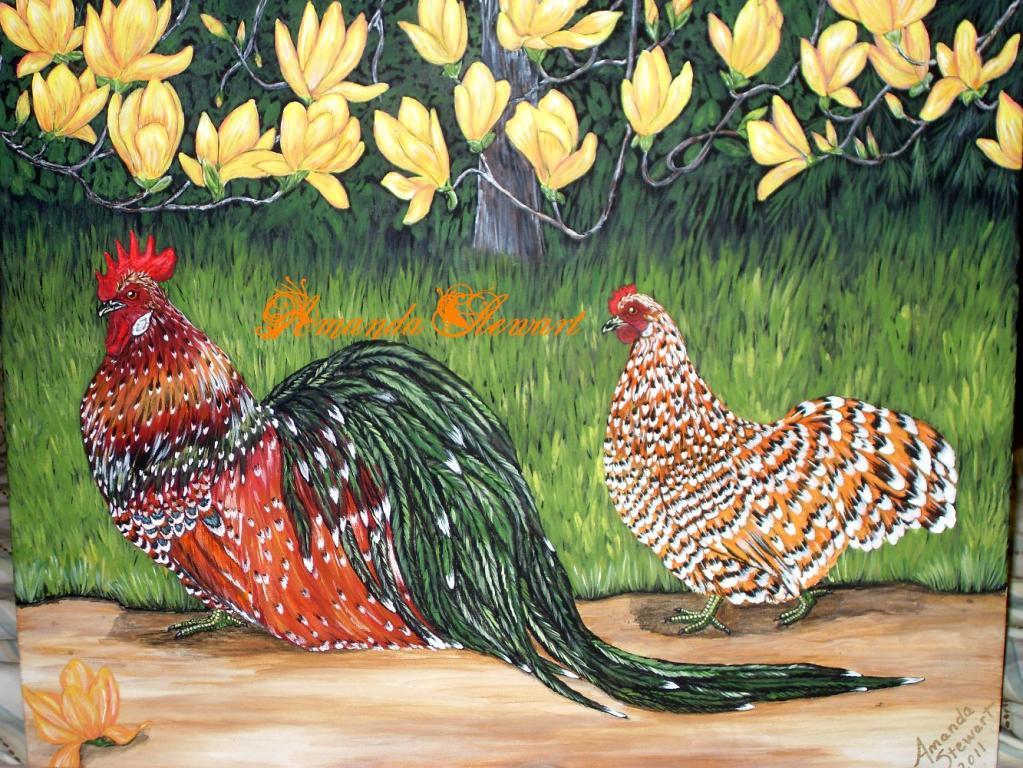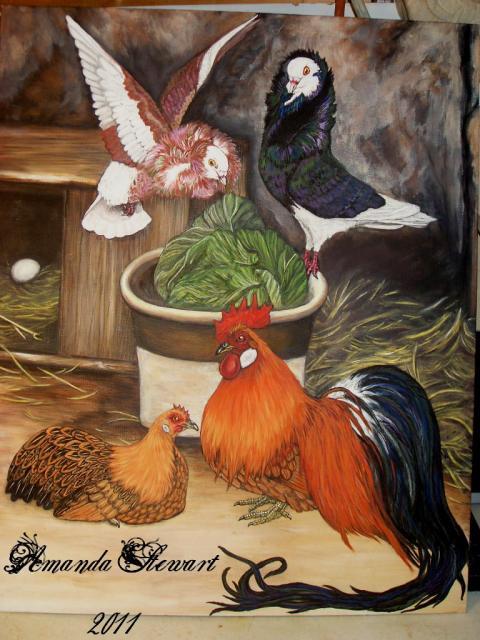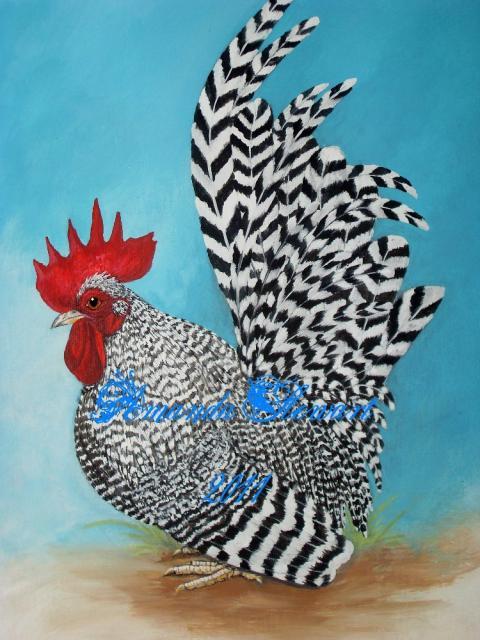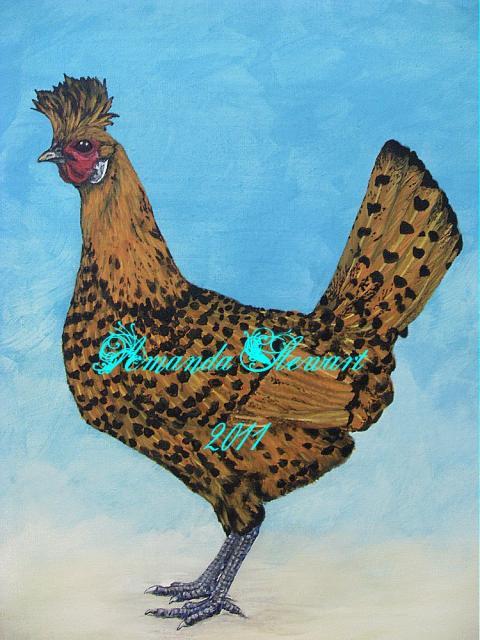 USPS Priority Mail ($15.00 or $5.00 as the additional item)
Seller accepts PayPal payments
Payment Details: Please email me and work out the details before you send any payment. Prices vary depending on size and difficulty.

Sold Out.
This item has been viewed
times.